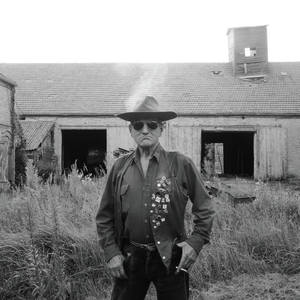 Follow
rae farmer
Lentzke, Brandenburg, Germany
About rae farmer
RAE FARM & DISTILLERY COLLECTION, collaborative, private members club in Lentzke, Brandenburg. The revenues of the sales finances parts of the community project (Restoring the old distillery from 1850 to create artist studios and financing investments of the club farm to create studios, performance and living spaces. RAE FARM & DISTILLERY is a privately financed art project (only financed by art sales). We get no state or EU funding. Become a member for one year (extendable) by purchasing art.
Education:
Academic. Members club, artists, art lovers.
Pricing: the pricing is based on recent sales of the presented artists.
Events:
To be announced. Please go to our website: www.realartestate.de
Exhibitions:
To be announced
Recent Activity