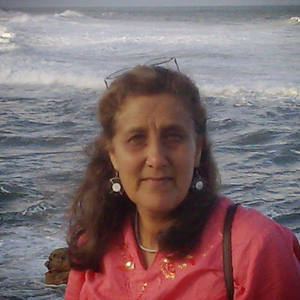 Follow
Gail Altschuler
United Kingdom
About Gail Altschuler
I am an artist and teacher. I teach drawing, painting, printmaking and ceramics. I also create my own art work in all of these media. I am inspired by nature, culture, city life and jazz music.
Education:
Gerrit Rietveld Academie '82
Institute of Education '91
PGCE Art and Design
Institute of Education '96
MA in Art and Design Education
Events:
I teach 4-5 classes a week and create my own paintings, prints, drawings and ceramics.
Exhibitions:
I have exhibited in London at The Tricycle Theatre Gallery, Holland Park and Lauderdale House.
My silk screen prints are in numerous collections in the UK, Europe, South Africa and Japan.
Recent Activity