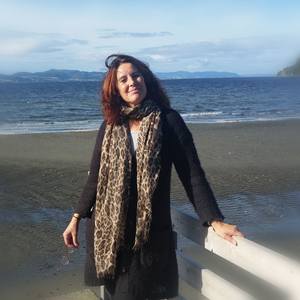 Follow
Daniella Bronzi
nieuwkuijk, noord brabant, Netherlands
About Daniella Bronzi
daniella bronzi born 8-12-1968, Been painting for some years where I am always searching for subjects to combine with nature and love of animals and trying to search for my imagination. I did art education in belgium for 3 years and do some workshops and courses at times. Iam very much experimental with my work.Having all kinds of subjects at this moment. So I hope you enjoy ...
Education:
Dance school of the arts Rotterdam.
Brabants Conservatorium for dance teacher Tilburg.
kunstacademie arendonk 3 years.
Events:
artshows geertruidenberg-oosterhout.
art expo Baarle -Nassau.
art expo Waspik.
Recent Activity