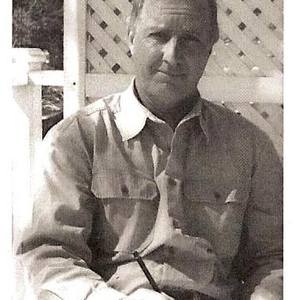 Follow
david dawson
Gravenhurst, ON, Canada
About david dawson
I was born in Hamilton, Ontario, Canada. My twin brother and I sketched and painted since we were ten years old, inspired by my dad's and aunt's paintings. The wilderness is a great source for my inspirations and some paintings are impressionistic and reflect a place while others are simply are inspired by a place, are more abstract and allow the viewer to find their own meaning.
Education:
I graduated with honours from the Ontario College of Art in Toronto.
Events:
One of my paintings was selected by the Toronto Arts and Letters Club to show with some of the Group of Seven paintings to celebrate the one hundredth anniversary of the founding of The Arts and Letters Club. I am also a member of the Ontario Society of Artists and have won numerous awards in shows for 'the use of colour'.
Exhibitions:
I have exhibited in galleries in Toronto On., Oakville, On. and the USA.
Recent Activity