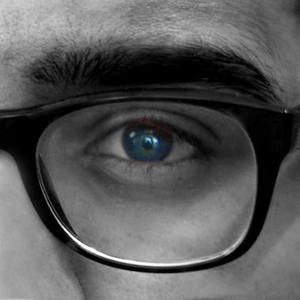 Follow
Hugo Valentine
London, UK, United Kingdom
About Hugo Valentine
Abstract Artist. Born 1961 - London. Returning to the 'Show, Tell and Sell' process after 25 years absence. Been working but not showing or selling. Themes are women, love, beauty, impeccability, perfection, sensuality, clarity and glamour.
Education:
Dropped out of a prestigious London Academy of Art in the early 1980's. Went to India chasing a girl. Love came first, Art came second.
So .. education might be described as 'Some' or perhaps 'Still Learning'.
Exhibitions:
Meeting Jasmin Art Exhibitions

20th July 2016 - Los Angeles
The Desmond

20th October 2016 - San Fransisco
Fort Mason Centre For Art and Culture

30th November - 3rd December 2016
X Contemporary Art Fair, Miami Beach

2018 Luxembourg Art Fair
Recent Activity