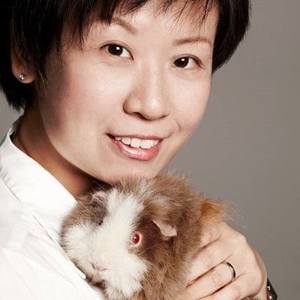 Follow
Leejane Lee
Singapore, Singapore, Singapore
About Leejane Lee
I am Singaporean. We are a modern society, but I hold my oriental heritage close to my heart. I love chinoiserie style as it is oriental in nature but with a whiff of Parisian interpretation. Chinoiserie style is very big in asia. I love colours of spring and summer and always apply this to my art. My theme is strongly with nature with a touch of abstractism. I have been a wire artist since 2012 and have worked with domestic boutiques/businesses to sell my art.
Education:
I graduated with an RMIT Bachelor of Business (Business Administration) from Australia.

Passionate about wire art and design, I constantly learn about design through art design books, join wire art groups, and conduct research on new methodologies. I always aim to develop new techniques, new materials and innovate my creations at the very next one. There is beauty everywhere to look to for inspiration.
Events:
Singapore Art Fairs 2015-2019. Ladies' Exposition 2017.
Recent Activity