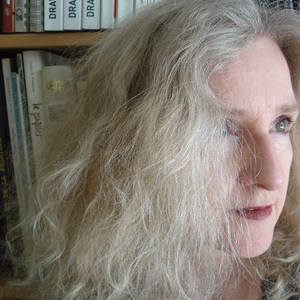 Follow
Marta Grassi
Paris, Ile de France, France
About Marta Grassi
Born in Montevideo, Uruguay, lives in Paris since 1990. My work takes place serial, sometimes figurative, sometimes abstract, and as much drawing than painting. I love to explore new techniques, to improve my work.
Education:
- Drawing and printing - Ateliers Beaux-Arts de la Ville de Paris
- Self-taught painter.


Exhibitions:
2018 - Solo show - Fondation Cognaq-Jay - Paris
2018 - Espace Alies Guinard - Châtillon
2017 - Galerie Carré d'Artistes - Lille
2017 : Artcité - Fontenay-sous-Bois
2017 : Galerie Atelier Pièce Unique
2017 - Uruguayan Embassy in France - Paris
2017 - Galerie Carré d'Artistes - Bordeaux
2016 - Le monde en Seine - Paris
2016 - Galerie La Ralentie - Paris
2016 - Ancien Musée de Peinture - Grenoble
2016 - Château Saint Jean Le Blanc - Orléans
Recent Activity