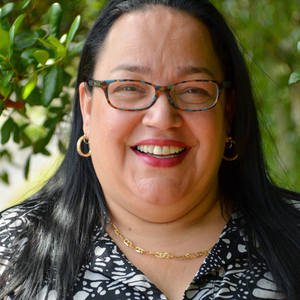 Follow
Miriam Texidor
Deltona, FL, United States
About Miriam Texidor
I`m an artist since I was a child and though I did not pursue art as a career, I have never stop creating art. I know that as long as God allows me to use my hands and creative abilities, I will continue to create works of art that will live on even after I'm gone.
Education:
Graphic Design> One year of studies.
Respiratory Therapy > Two year Degree.
Drawing > Two semester of College
Ceramics> One semester of College
Stainglass> took classes learned the trade
Taught ceramics and ran my own business.

Events:
Sold some of my work in several gift shops around town
Sold some of my work from myfacebook.com/justcolormyworld page and coworkers are always looking for me to create a piece of work for them either in stainglass, clay or painting etc..
Exhibitions:
One-woman show in "Deltona Arts" in Deltona, Florida
"Wolfey's Art Gallery" Deland, Florida (many, many years ago)
My website: www.justcolormyworld.com
My pages: www.zazzle.com/justcolormyworld
www.zazzle.com/mcjart
www.redbubble.com/people/miriamtexidor



Recent Activity