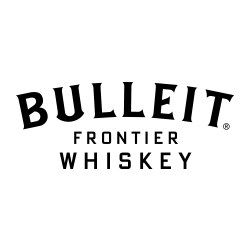 Bulleit Frontier Works is a series of collaborations uniting modern creators on the cultural frontier and celebrating their work. In its latest collaboration, Bulleit has partnered with Saatchi Art on an exclusive Neon Collection curated by Saatchi Art's Chief Curator, Rebecca Wilson. The collection includes a series of messages in a bottle created by renowned neon artist Lisa Schulte alongside a number of collectable neon artworks by Schulte and select artists represented by Saatchi Art.

All proceeds from the sale of Lisa's Message In A Bottle works will go to the Museum of Neon Art (MONA) for the restoration of historic neon signage.

PLEASE DRINK RESPONSIBLY. BULLEIT Kentucky Straight Bourbon Whiskey. 45% Alc/Vol. The Bulleit Distilling Co., Louisville, KY.