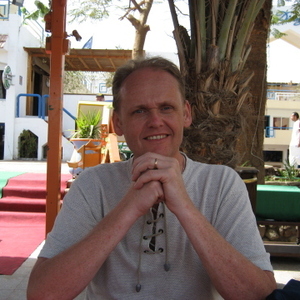 Follow
Tony Nilsson
Sjuntorp, Sweden
About Tony Nilsson
Born in Goteborg, Sweden in 1955. I live in a small town called Sjuntorp together with my whife. Work mainly in oil on canvas and watercolours. I'm an impressionist and i get my inspiration from the beautiful landscapes that is around me here in Sweden.
Education:
I took classes at a well respected artschool in Sweden named Domens school of art. I also took a couple of lessons at The citizen's school. Beside that i'm selftaught.,
Events:
Future Shows: I will have a few exhibitions Together with my artgroup, but also by myself, around here in western Sweden were i live.
Recent Activity