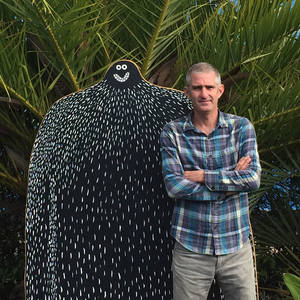 Follow
Ralph Lazar
San Anselmo, CA, United States
About Ralph Lazar
California/Cape Town/Kalahari. My work focuses on the tension between the simple beauty of day-to-day existence and the ominous underbelly of society.
Education:
B.A. - Law (Univ. Cape Town)
B.Com. Hons - Econ (Univ. Cape Town)
M.Sc. - Econ (London School of Economics)
Events:
October 25 to 28, 2018
The Other Art Fair / Barker Hanger, Santa Monica, L.A.
Recent Activity