Discover and buy from a handpicked selection of the best emerging and independent artists from across the world. The Other Art Fair London – delivered to you.
From brightly colored abstracts to dynamic sculptural works and breath-taking portraitraiture, view works by the promising independent artists handpicked to exhibit at the London Virtual Edition Fair.
LONDON'S Latest Collections
Find art you love at a price you love even more.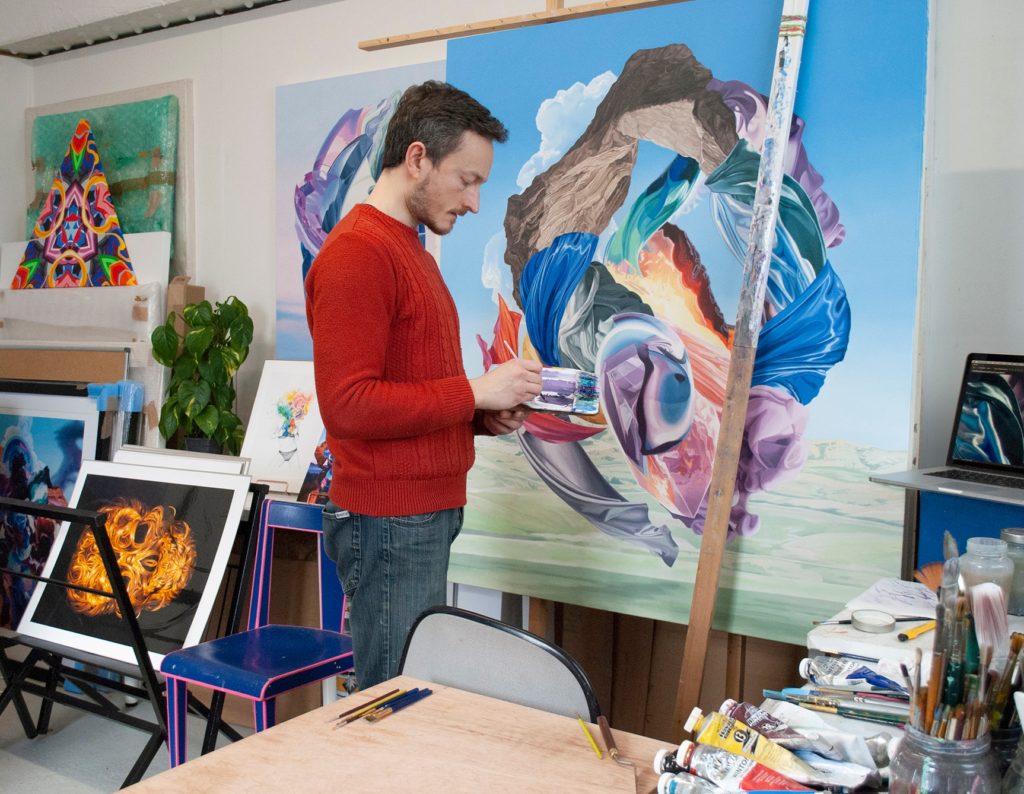 James Roper's oil paintings are based on real photographs recombined and distorted into semi-abstract compositions. Constantly challenging the notion of an abstract painting, James plays with the viewer's natural instinct and challenges the psychology of seeing throughout his work.
Discover and shop artworks from independent artists and enjoy an unforgettable program of immersive installations and projects at a city near you.
Step into a new dimension in 2021 – the third dimension that is! Experience a virtual world like no 'other' and enjoy The Other Art Fair online with our new Virtual Editions Fairs.
Share London Online Studios with Your Friends
Sign up and be the first to know all the latest Fair and artist news, Studio collections, exclusive special offers and more.