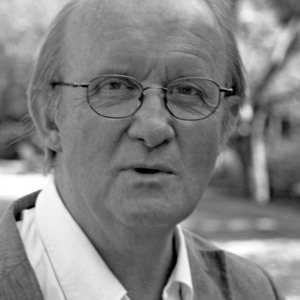 Follow
Anders Hingel
Paris, Ile-de-France, France
About Anders Hingel
Please note that during the (COVID-19) crisis in Paris I probably unable to forward prints to buyers because my print-shop is closed. I will still be able to send works other works of art such as my sculptures (3D-prints) and paintings on canvas or canvas boards. If I should describe myself as artist, I'm probably an abstract painter and sculpturist. And yet, my works cover vast areas of expression and started with drawings and photography. Reality, as seen with my eyes and the lenses of my cameras was for years my central subject for artistic expression, but, as so many other photographers, my photos were always, and still are, trying to show something beyond the figurative. Behind the reality, as seen, lies a whole world of abstract, surrealist, occult visions that are there to explore, feel and maybe even show, see and understand. My artistic works cover the continuum of stages from the figurative to the abstract and minimalist.
Education:
Autodidact when it comes to art, but most of his works in the field of photography, collage , painting and photomontage are heavily inspired by my formal education and professional cross-cultural experiences in human and social sciences and his work in international organisation.
Exhibitions:
I'm a truly contemporary artist who exclusively exposes and sells my works on on-line galleries such as Saatchi Art, Zatista, Artspan ...
My works belong to collectors, in France, England, Spain, the US, Canada, Mexico, Turkey and Qatar.
Recent Activity