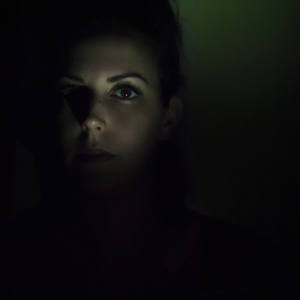 Follow
Giulia Pesarin
Verona, Veneto, Italy
About Giulia Pesarin
Attracted to the role and image in contemporary art as an expressive medium, from some years I work in photography, through the analogical and digital photo. I have been working for really long time in the photo environment, I always carry out my projects with several national professionals. I often work in contact with artists coming from dance and performance art. In my photography I always try a deep connection with my experience and to my origins.
Education:
Master IUAV in Photography at Venice University (Italy). Degree in Cultural Heritage Science - Department of Arts and Philosophy - specialisation in Contemporary Arts at Verona University (Italy).
Studied also at International Accademy Photography, Ken Damy Museum in Brescia (Italy).
I studied with various photographer including Guido Guidi, Armin Linke, Bas Princen.
Recent Activity