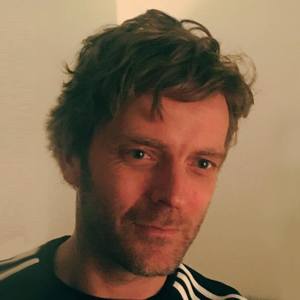 Follow
Leigh Christian
southwick, East Sussex, United Kingdom
About Leigh Christian
Having achieved the highest grades at O and A level Art I then studied at Art College which lead to an early business venture creating video game graphics whilst still studying. I've now spent 30+ years in the gaming industry creating art for video games. I recently left an Art Director role to explore more tactile art. This initial range of wall art indulges in my love of abstract art and machine processing.
Education:
Lawrence Sheriff school for boys - Rugby
East Warwickshire college.
Exhibitions:
Traffik – London 2002
El Kartel - Vancouver 2005
Midtown - Vancouver 2006
Ayden – Vancouver 2005-6
Beaumont Studios – Vancouver 2005-6
Recent Activity