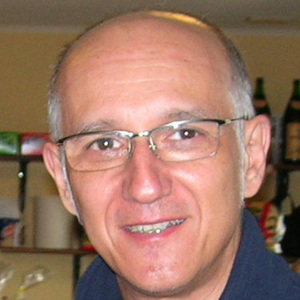 Follow
Angel Lejarriaga
Getafe, Madrid, Spain
About Angel Lejarriaga
My name is Angel E. Lejarriaga.I was born in Madrid, the city where I live and work.I paint and write. I am self educated in arts. My father was a cubist painter. Since childhood I have painted on any type of material: paper, stone, wood, canvas.I paint with oil, acrylic, watercolor, charcoal, pencil,etc. My work is inspired by Fauvist, Impresionist, Der Blaue Reiter, Die Brücke and Goya.I have a figurative and Expressionist style.
Education:
Master in Work Industrial Organization.
Degree in Clinic Psichology.
Exhibitions:
I have participated in group exhibitions in Madrid. The last one was devoted to the figure of Charles Baudelaire and his work "Flowers of evil" (2009).
Recent Activity