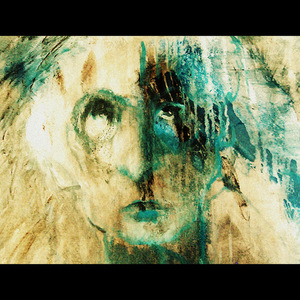 Follow
Margo Schopf
Johannesburg, Gauteng, South Africa
About Margo Schopf
Born in Johannesburg, South Africa Neo Expressionist painter. I paint because painting is my breath, my soul, my therapy, my love, my life. No pretty pictures here. Would you hang these in your living room?
Education:
Convent education. Mainly self-taught with regard to painting. Worked as graphic designer until 2007 when I gave it up to paint full-time

Events:
Future Shows: Who knows?
Exhibitions:
Group exhibition '50/50' Cape Town 2016
Group exhibition Henry George Gallery 2016
Group exhibition 'Behind the screen' Artlink Gallery2016
Solo exhibition ArtEye Gallery May 2015
Solo exhibition ArtEye Gallery April 2014
Group exhibition ArtEye Gallery February 2014
Group exhibition Gallery on 6th 2013
Solo exhibition Gerard Sekoto Gallery October 2011
Solo exhibition Karen Staples-Durney September 2010
Recent Activity