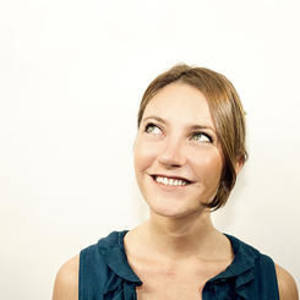 Follow
Serena Borgia
torino, piemonte, Italy
Education:
Serena Borgia is an artist graduated from the Turin Politecnico di Torino-Italy.
Parallel to her studies she cultivated her passion for photography, born and matured during her growth. She started to take pictures with analogic camera producted by Minolta. Now she takes pictures with a reflex producted by Nikon. At the head of her research there are the lessons with the artist Alessandra Tesi who directed a workshop for Fine Art Photography in the first years of University.
Exhibitions:
2007- Macef of Milano-Italy.
2011- Vivo Vivendo,Novara-Italy.
2012- Artissima-Torino-Italy.
2012- Operae - Independent Design Festival-Torino-Italy.
2012-toBEco-Expocasa, Torino, Italy.
2013- "Donne di quadri"-Tac-Torino-Italy.
2014-Art Director gave birth to the first edition of Turna-shows the design of inclusion-Torino-Italy.
2014-Dream Factory-Milan- Italy.
Recent Activity