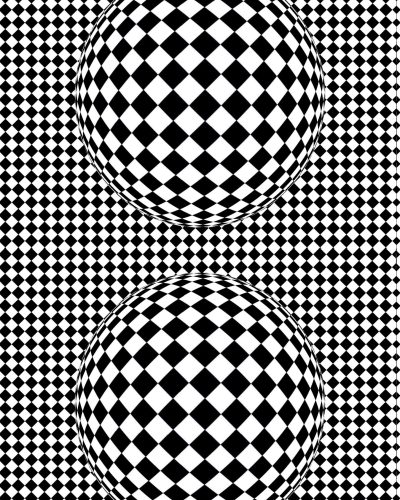 The computer becomes the instrument for creating as digital artists turn to code to produce one-of-a-kind, algorithm-generated artworks. Embrace this pioneering art form with this expertly curated collection.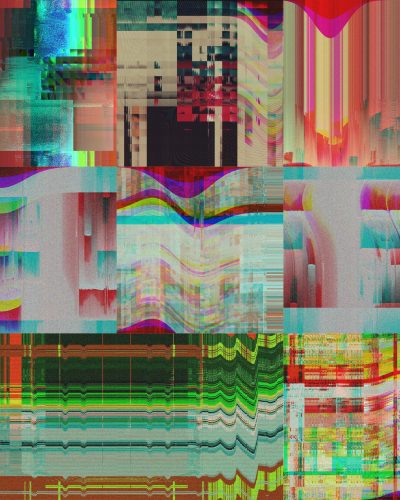 Representing the distortion or static created during technological error and malfunction, contemporary artists are responding to the apprehensions of an increasingly digital society through glitch art. Explore digital artworks inspired by data bending.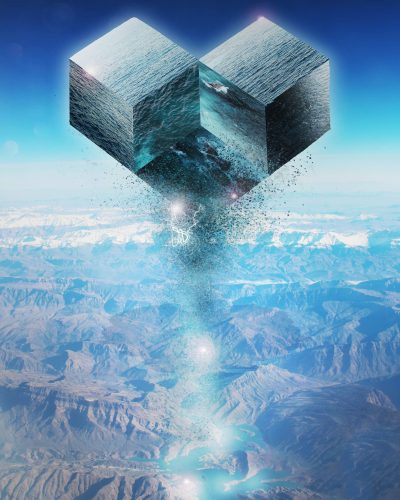 For centuries artists have communicated their dreams for the future through art. Glimpse into civilization's trajectory with scenes of online worlds and utopian societies.