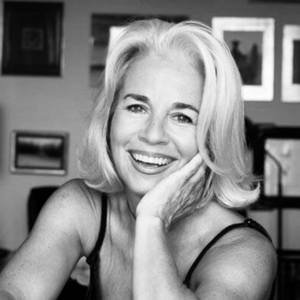 Follow
Ursula Beatt
Manhattan Beach, CA, United States
About Ursula Beatt
I call myself the Accidental Photographer. During a sabbatical in 2012 I wished to create a memory of my experiences and photographed my surroundings with my iPhone. A new passion was born. My photographs are unpredictable, spontaneous, raw and mostly unaltered. I don't have a theme, I photograph what I see on my journey through life. I take pictures every day hoping they will provoke an emotion, a dream, or an inspiration in the observer.
Education:
Sorbonne, Paris, France
Business School, Stuttgart, Germany
Sculpture Class, Tanya Ragir, Los Angeles, CA, US
Spiritual Psychology Masters Program, USM, Santa Monica, CA, US
Exhibitions:
I had the privilege to participate in two wonderful exhibitions (2016 and 2018 - KAA Design Exhibit and Art Sale for the benefit of artworxLA).

Currently I'm preparing my participation in The Other Art Fair, March 28-31 at the Magic Box at the Reef downtown Los Angeles. I am also curating my gallery at www.saatchiart.com.

Recent Activity