Treasure Your Travels With Original Art
and Limited-Edition Prints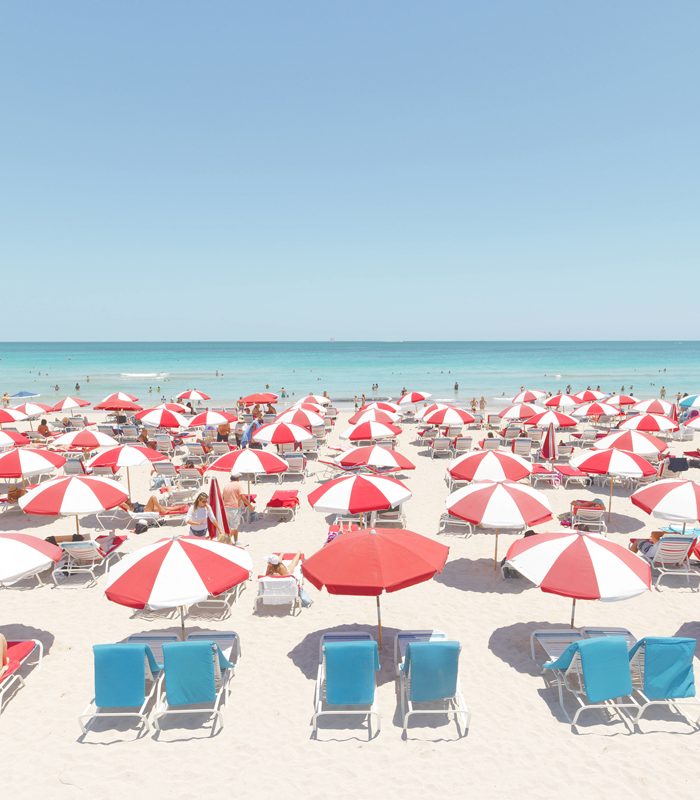 Whether displayed in an oceanside cottage or a city apartment, these artworks by top emerging artists will immediately transport you to your favorite beach—no matter the season.
"An artwork can serve as a wonderful reminder of a great adventure in a new city. Commemorate your travels with a work by one of our top emerging artists."
– Rebecca Wilson, Chief Curator and VP, Art Advisory
If you have a vacation photograph or memory that you'd like to inspire an original artwork, we can assist you. Saatchi Art's curators will lend their expertise, helping you to select an artist and then coordinating the entire commission process.