Discover and buy from 120 of the best emerging and independent artists from across the world. The Other Art Fair Sydney – delivered to you.
Find art you love at a price you like
Beyond Blue is an Australian charity whose work recognises that anxiety, depression and suicide affect millions of people around Australia, impacting how they connect with family and friends, thrive at work, and live productive and meaningful lives. Their work is essential for millions of Australians, and we are proud to get behind such a worthy cause, with particular thanks to the artists who made this possible.
We've put together a collection of artwork, generously donated by The Other Art Fair Sydney artists. All proceeds from the sale of these works will be donated to Beyond Blue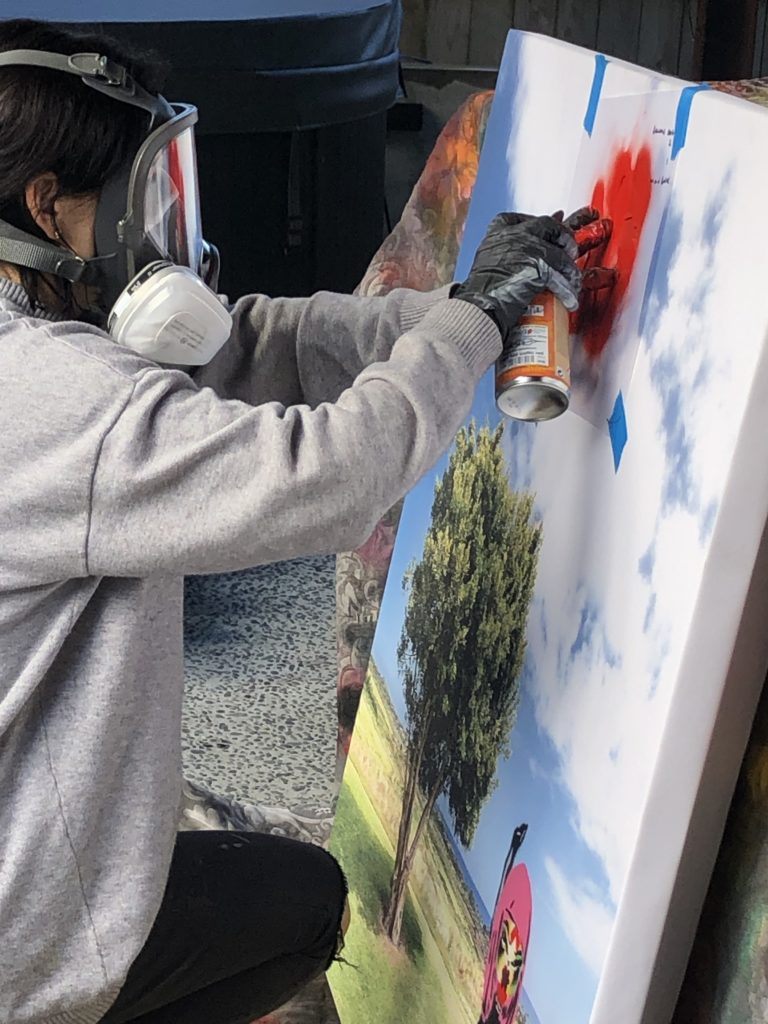 One artist with two distinct styles of seeing the world…Rachel Rush is an artist working in colour and movement, overlaid with resin.
She also has the funky style of street art, working with graffiti, stencils and collages to create stand-out expressions of delight. This style is RUSH. RUSH has evolved from Rachel Rush's love of all the amazing street art around the world – from the alleyways of Melbourne, the surviving slabs of the Berlin Wall, to the gritty streets of New York.
She was inspired to capture the energy and feeling from the streets, and to put it up on canvas, offering each painting to 'become a piece of the bigger picture'.
Get to know the art world's best emerging artists and what drives their process and inspiration.
Share Sydney Online Studios with Your Friends
Join the sydney Fair Community
Sign up and be the first to know all the latest Fair and artist news, Studio collections, exclusive special offers and more.