Discover and buy from over 100 of the best emerging and independent artists from across the world. The Other Art Fair Sydney – delivered to you.
This December 2nd – 5th, The Other Art Fair Sydney is back with an in-person Fair at The Cutaway in Barangaroo.  With over 100 artists selected by a panel of art-industry experts, there's something for every personal style.  Right here on The Online Studios you'll find out more about artist's practice, their inspiration, browse price-based and themed collections, and buy from them directly, wherever you are in the world. 
Beautiful tones of pinks and peaches, a sunset vibe, a floral piece, a garish neon — we've got it all in this specially curated collection.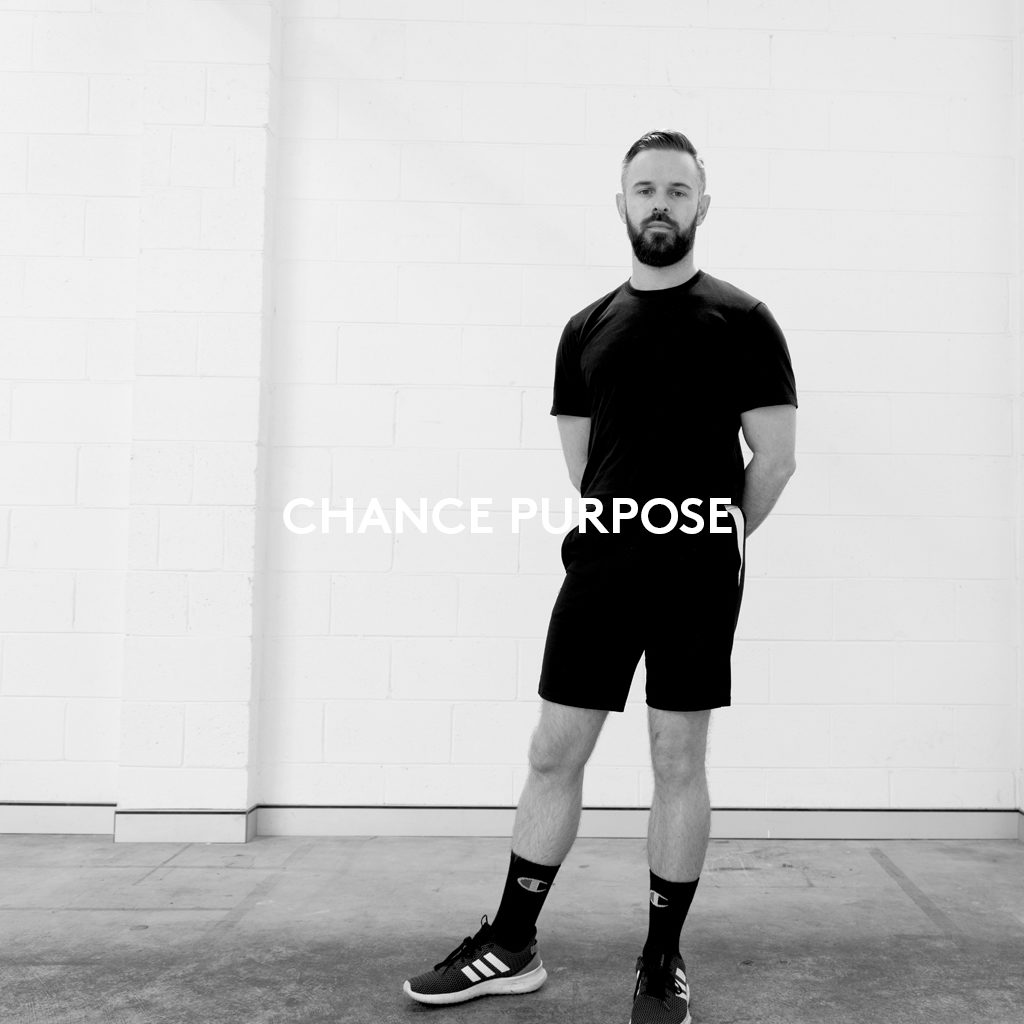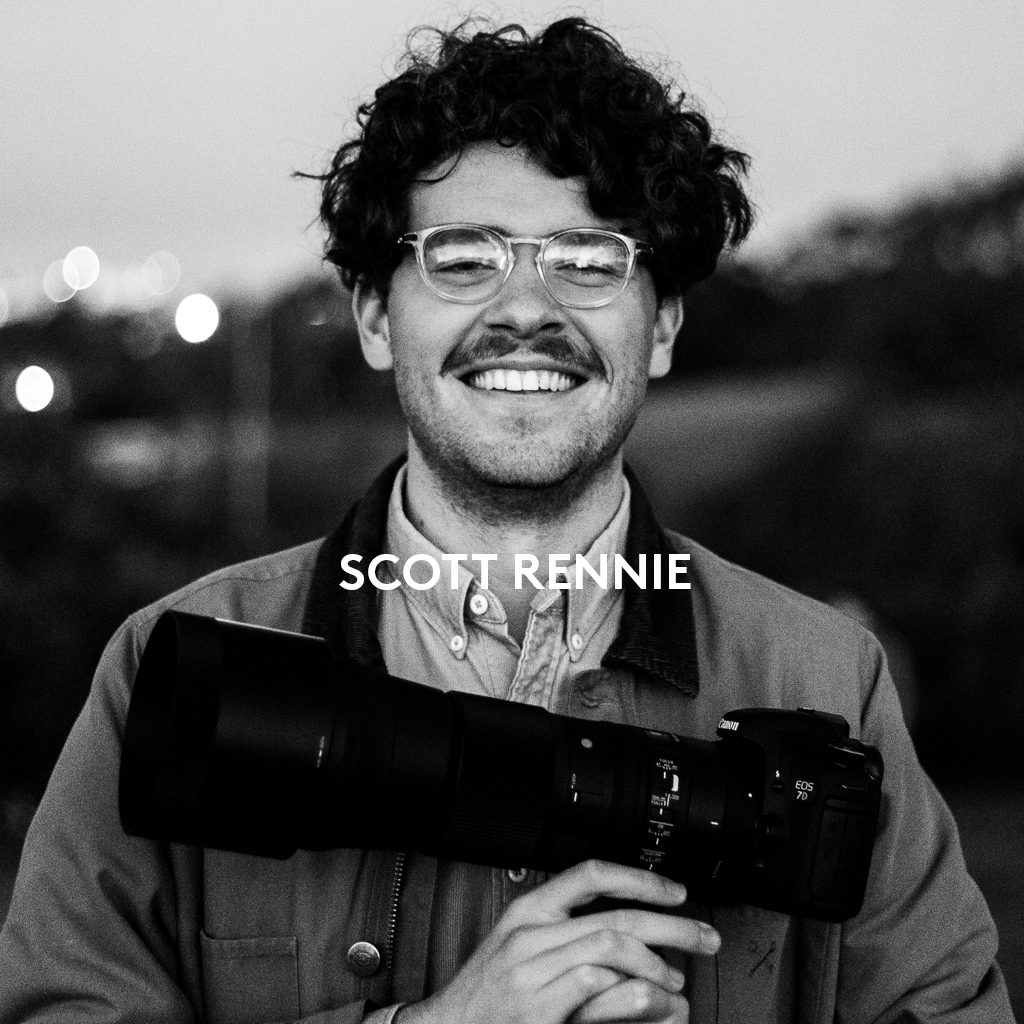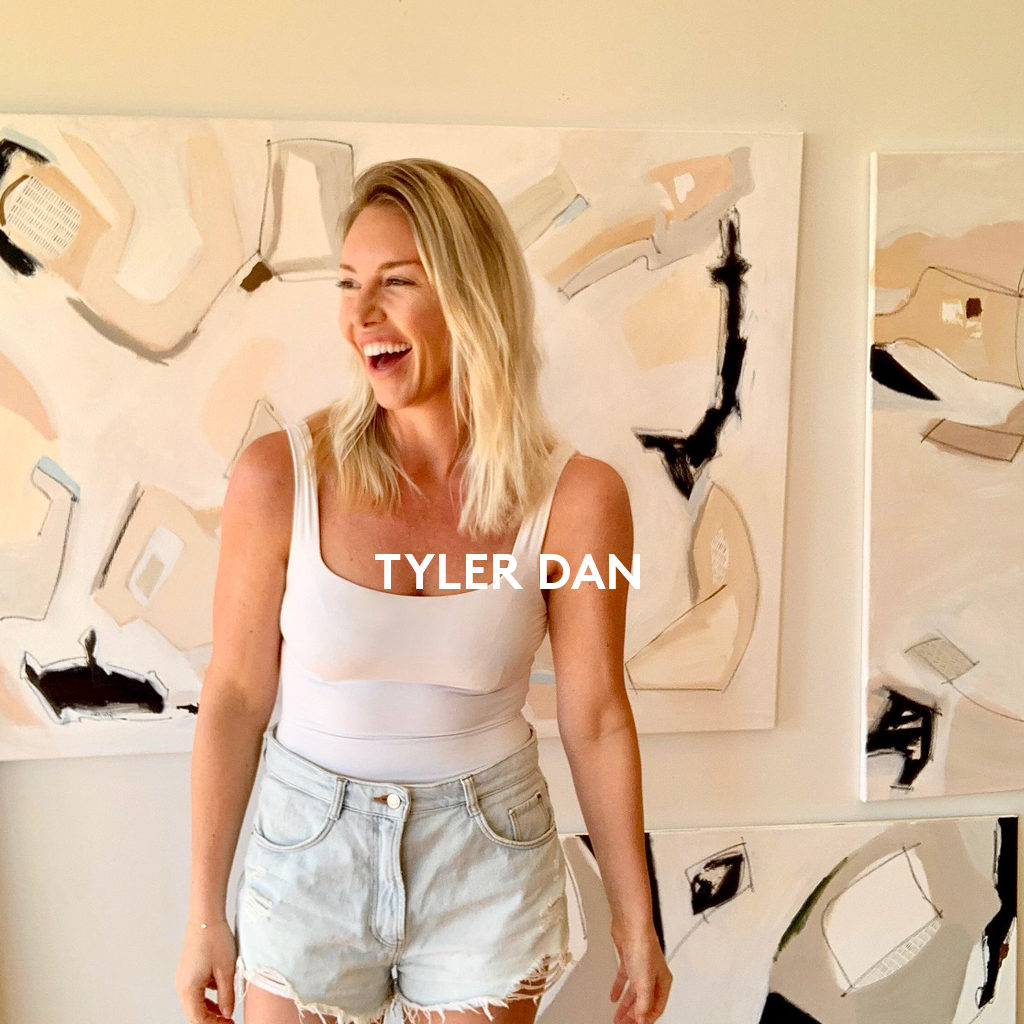 How Covid inspired new practices
Head over to Saatchi Art's Canvas Blog, to check out the new post featuring three of our artists, Chance Purpose, Tyler Dan & Scott Rennie! Read about the silver lining of lockdown and how it inspired new bodies of work and new practices — and then shop the work! 
Henryk Lobaczewski has a background in fashion photography, but like many others shifted his practice during the pandemic, when he started to paint.  Much of his inspiration is found from pages of fashion magazines, which reflects beautiful rich colours and textures.
His abstract works are somewhere between painting and sculpture, using concrete and other media to push the limits of a 2D work.   Playing long form music, he works intuitively, inviting the mediums and materials to drive the process and decide the final outcome.
A collection of works to capture that feel-good vibe of being out on the town, in that sunshine and with the ones you love. 
Discover and shop artworks from independent artists and enjoy an unforgettable program of immersive installations and projects at a city near you.
Step into a new dimension in 2021 – the third dimension that is! Experience a virtual world like no 'other' and enjoy The Other Art Fair online with our new Virtual Editions Fairs.
Share Sydney Online Studios with Your Friends
Join the sydney Fair Community
Sign up and be the first to know all the latest Fair and artist news, Studio collections, exclusive special offers and more.