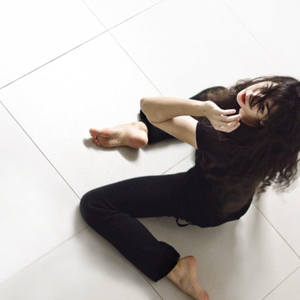 Follow
Carmesine Blauvent
Trins, Innsbruck, Tirol, Austria
About Carmesine Blauvent
www.carmesineblauvent.com - I am a spanish artists, designer and entrepreneur, based in Innsbruck since August 2014. I paint mountains and I work by commission, I paint them in any size. I do always work from photos I take myself in the mountains.  I've been always interested on human interaction and also on how the objects are conceived, their internal mechanisms and processes. During my work experience as a designer, my focus has very much been on defining and developing new projects and strategies as well as communicating them to the target. I am very passionate and dedicated on fullfilling the desired objectives and goals. I am specialized in fashion design, bags design, textile and print design and illustration. I've been working for the industry for more than 15 years. Besides freelancing I also run my own label: www.blauvent.com Doing what one likes is one of the biggest luxuries possible. I believe in it and I feel fortunate to pursue my vocation. Since my younger years I have been professionally proactive, experimenting in different fields and eager to cross the conventional borders to explore new ways of accomplishing the purpose.
Education:
I got my Master in Design and Communication at the Domus Academy, Milan, back in 2001.
I was shoes designer at Camper for two years, and I worked as designer at Salomon Sports, in France, for one year. In the year 2006, after two years building and coordinating a new apparel brand for a Spanish company, I started the adventure of being freelancer.
Exhibitions:
8 September 2017- ''Wipptäler und Berge'' Gemeindehaus Vals, Tirol, Austria.
Recent Activity