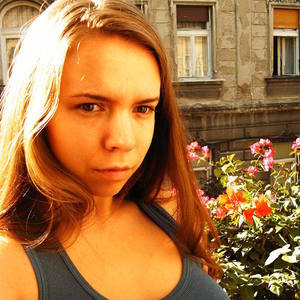 Follow
Marija Andjelkovic
Belgrade, Serbia
About Marija Andjelkovic
Born 1988. in Belgrade, Serbia.
Education:
Finished Bachelor (2010) and Master studies (2012) at Faculty of Fine Arts in Belgrade, department of printmaking. Enrolled in the PhD Printmaking Program at Faculty of Fine Arts in Belgrade 2012. Participant in the project of the Ministry of Education Science and Technological Development of the Republic of Serbia: Representations of identity in verbal and visual culture of a new era, No. 17700.
Exhibitions:
Had five solo exhibitions in Serbia and participated in many regional and international group exhibitions: Germany, Netherlands, Lithuania, Japan, China, Croatia, Poland, England, Romania, Brazil, USA, Portugal, England, Bulgaria, Macedonia, Serbia.
Recent Activity