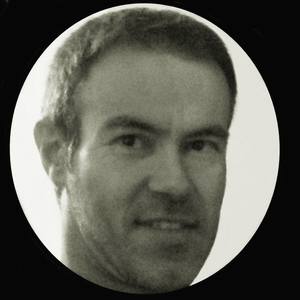 Follow
Paulo Vilarinho
Aveiro, Aveiro, Portugal
About Paulo Vilarinho
Paulo Vilarinho aka Vila, born in 1972. ......Vila show us a singular mixture between order, beauty and chaos... deeply inspired by Movements like Pop Art, Street Art, Surrealism and Abstract Expressionism. The viewer is subtly invited into each work...to process / decode all the available information. Represented in multiple Art Collections from... Portugal, France, Germany, Saudi Arabia, Canada, United States and United Kingdom.
Education:
3rd Course Humanistic Studies
Geography
Philosophy
History
Exhibitions:
2002 - Won an Honourable Mention at Aveiro's National Art Prize "Jovem Criador"- Prémio Fotografia = " Young Creative"- Photography Award.

2001 - Won 1ºPrize at the National Painting Award "Artistas à solta" = "Loose Artists" /Sponsored by Forum Aveiro/ Papelave & Sacramento Art Gallery.




Recent Activity