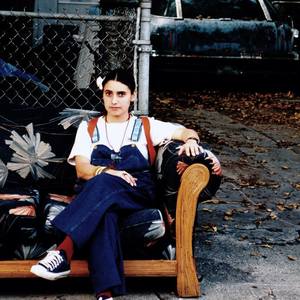 Follow
Ileana Villazon
About Ileana Villazon
Cuban-Born American Artist living in the USA since 1991. Some of her early works are in the Ludwig Forum in Aachen, Germany, The Cuban National Museum of Art and in private collections. Ileana has recently started a new body of work involving assemblages of antique objects and artifacts and large scale frottage drawings of 19th century dresses.
Education:
Instituto Superior de Arte (ISA) Havana, Cuba.
Escuela Nacional de Arte (ENA), Havana, Cuba.
Escuela de Arte Oscar Fernandez Morera, Trinidad, Cuba.
Recent Activity