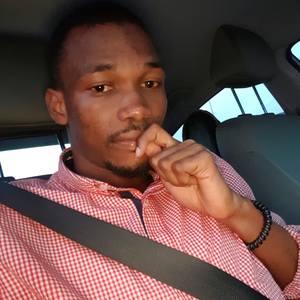 Follow
Kevin Kekeli Sape
Accra, West Africa , Ghana
About Kevin Kekeli Sape
A young, emerging creator looking to share experiences and ideas through the works i create and equally benefiting the whole world one space i encounter at a time.
Education:
BSc. PUBLIC SECTOR ADMINISTRATION - Catholic Institute of Business and Technology, Accra-Ghana.
Events:
Nyege Nyege music festival
,Jinja- Uganda
Chalewote street art festival, Ghana.
Recent Activity