Our logistics team coordinated everything from packaging to installation.
Maureen O'Brien's first purchase with Saatchi Art was 'Fibonacci's Awakening', a sculpture by American artist Jo Moore. The sculpture weighed 600 lbs which meant that transporting it across the US, from the artist's studio in New Mexico to its new home in Virginia, was a complicated process. But with the right packaging and careful handling during the whole process the sculpture arrived safely after its 3-day cross-country journey.
"Saatchi Art was the first website I found where I could find art that I absolutely love. We have a beautiful home in Virginia so it was important to my family to find art that suited our home and we couldn't be happier!"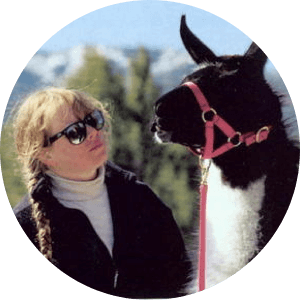 New Mexico, United States
New Mexico native, Jo Moore, is one of those rare lifetime studio artists able to cross boundary lines, working in multi-dimensional disciplines. Her compelling sculpture draws on inspiration from nature, displaying uniquely rich surfaces, exploring the inherent tension of the elemental forces contained within the stone.