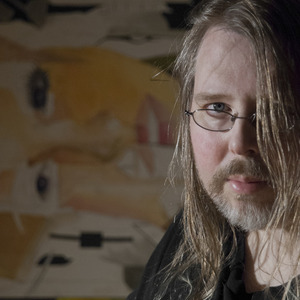 Follow
Donald Rissler
Seattle, WA, United States
About Donald Rissler
Donald W. Rissler is a Seattle based abstract artist. Specializing in large scale modern abstracts in a style called "Contiguous Fractured Abstraction". Through the usage of multiple (10-30) images overlayed sequentially, where the 2D space is broken into fractured elements. This new content is manipulated to enhance the overall thematic message of each painting. Subjects range from personal introspection and experience to political and historical world events.
Education:
Attended University of Washington and Western Washington University.
Degrees in Fine Art, Art History and Computer Science.
Recent Activity