At Saatchi Art, we make it our mission to help you discover and buy from the best emerging artists around the world. Saatchi Art is led by a team of curators whose aim is to provide you with all the information and expert advice you may need to help you buy art you love.
To get you started, our curators have outlined the basics—from finding a style that resonates with you to discovering new artists. Already have a few favorites? Visit our guide for choosing the perfect work.
For millennia, people have collected art for myriad reasons. Our lives are enriched by beautiful and stimulating works, whether in the home or other spaces. We want to support the creative talents of artists and engage in the cultural dialogues of our time. We feel a strong emotional connection to the works we buy. The list goes on. And then there's the added bonus that a work we purchase might go up in value.
But the one thing that unites all art buyers, regardless of the above, is the desire to discover art they love.
So whether you're looking to bring life to your walls, become part of a cultural or political conversation, commemorate a milestone or memory, or purchase a valuable heirloom that can be handed down to next generations, Saatchi Art is your portal to thousands of works by the world's top artists.
To get started, explore these collections featuring some of our curators' favorite artists in our most popular styles and mediums.
Finding an Art Style That Resonates With You
An easy way to start discovering work you love is to first step back and decide which styles you like. Here are a few popular ones to get you started.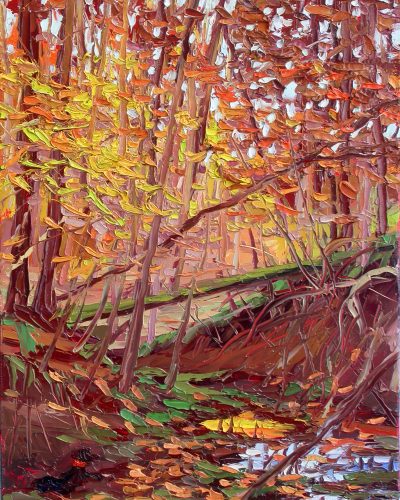 Impressionist artists like Claude Monet and Pierre-Auguste Renoir rejected traditional realism and instead focused on spontaneous brushstrokes, vibrant colors, and subjects taken from newly modernized life.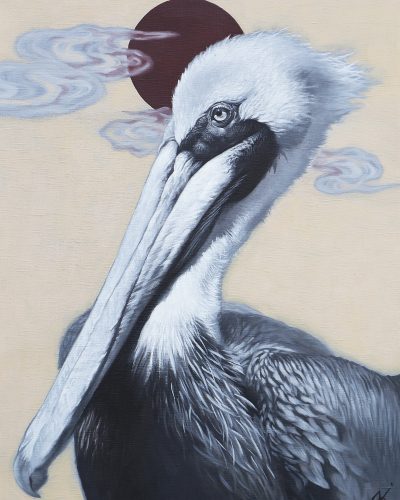 Surrealist art is often characterized by unnerving, illogical scenes, sometimes inspired by artists' dreams and visions. Its best known practitioners include Salvador Dalí and Frida Kahlo.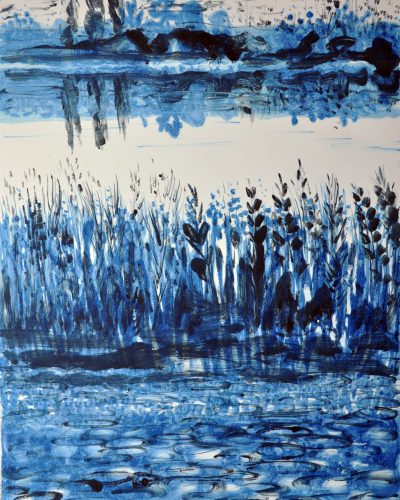 Abstract artists—inspired by the likes of Piet Mondrian, Pablo Picasso, and Joan Miró—turn to dynamic color, gestural brushstrokes, geometric shapes, and textures to bring their works to life.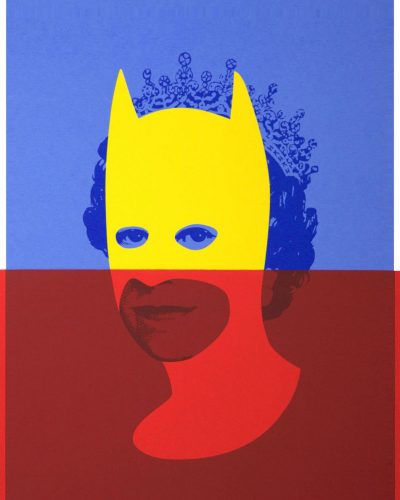 Pop art emerged in the post-war period inspired by imagery from mass media. Artists like Andy Warhol and Roy Lichtenstein often used punchy colors and dynamic compositions, making pop art a perfect way to make a home statement.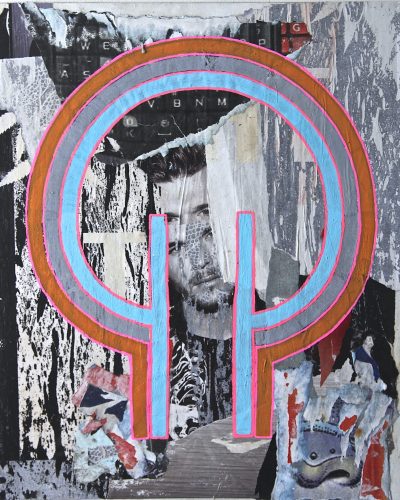 Street art, also known as graffiti art, is a style that originated in public areas in the 1970s and was pioneered by artists like Keith Haring, Shepard Fairey, and Banksy.
How to Learn More About Art You Like
One great way to discover emerging artists is by signing up for the Saatchi Art Newsletter and getting weekly bite-sized art news and curated collections. Another way is to read art publications, go to lots of exhibitions, and attend degree shows at art schools. The more you research, the more confident you will be in finding an artist or work or style that resonates with you. Saatchi Art's CANVAS blog is a great place to start, as is The Other Art Fair presented by Saatchi Art.
The research route isn't right for you? Dive right in at Saatchi Art and simply start browsing—we guarantee you'll start finding art that speaks to you. Spend some time browsing our online gallery, where you can perform visual searches for similar works of art, favorite pieces to keep for later, and explore artist content and interviews to get to know the world's top emerging artists through featured stories.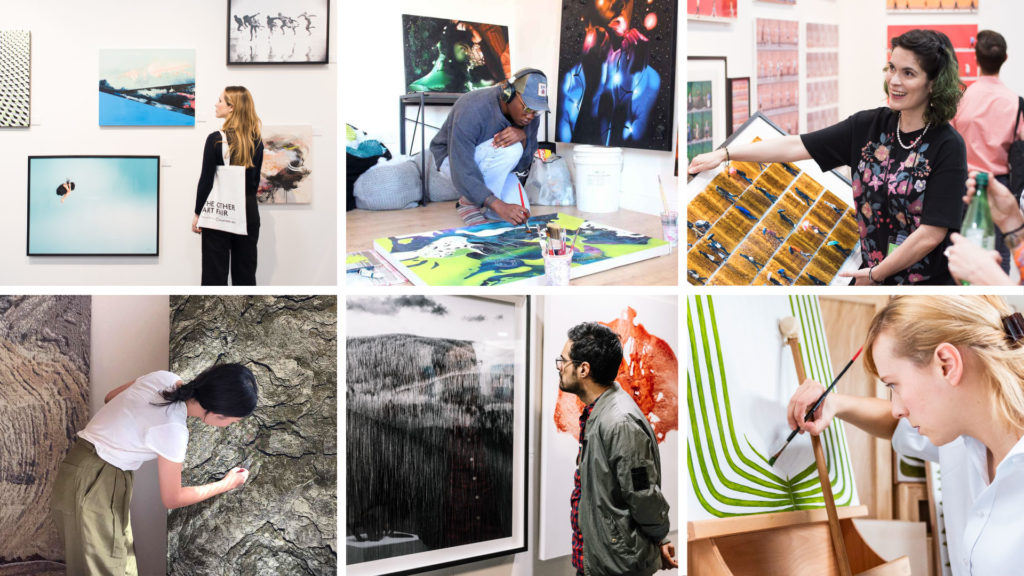 Over the last five years, the landscape of the art world has changed dramatically, with online galleries making art more widely accessible to buyers globally. Though art is no longer the preserve of museums or wealthy collectors, establishing a budget is a smart move in what can become an emotional process.
Once you have a number in mind, stick with it. Start exploring what works are available—for example, for the same price you might be able to buy a painting or a limited edition photograph or a sculpture. Also, note that the size of your work will also usually have an impact on the price. Sometimes bigger is better, but other times, it may make more sense to build up to a statement piece.
If you are buying a photograph find out whether the work comes mounted and/or framed, or if that will be an extra cost. This is something one of Saatchi Art's curators can find out for you. If you are buying a painting and you want to hang it with a decorative frame that is likely to be an extra cost too, which you'll need to factor into your budget.
Likewise, if your first foray into the world of art collecting is on a small budget, limited edition prints are a great foot in the door. Printed on museum-grade materials and framed with sustainable, cut-to-order, solid wood frames, each of our limited edition prints include a signed and numbered Certificate of Authenticity, and are a perfect way to elevate any interior design.
Browse these curator-approved collections for every price point.
Finally, remember collecting art can be addictive! Buy wisely as you may just end up filling your walls sooner than expected.